3rd EUROFORGE | conFAIR

Allianz MiCo • Milano Convention Center, Milan, Italy
22-23 October 2024

We look forward to welcoming you in Milan 2024.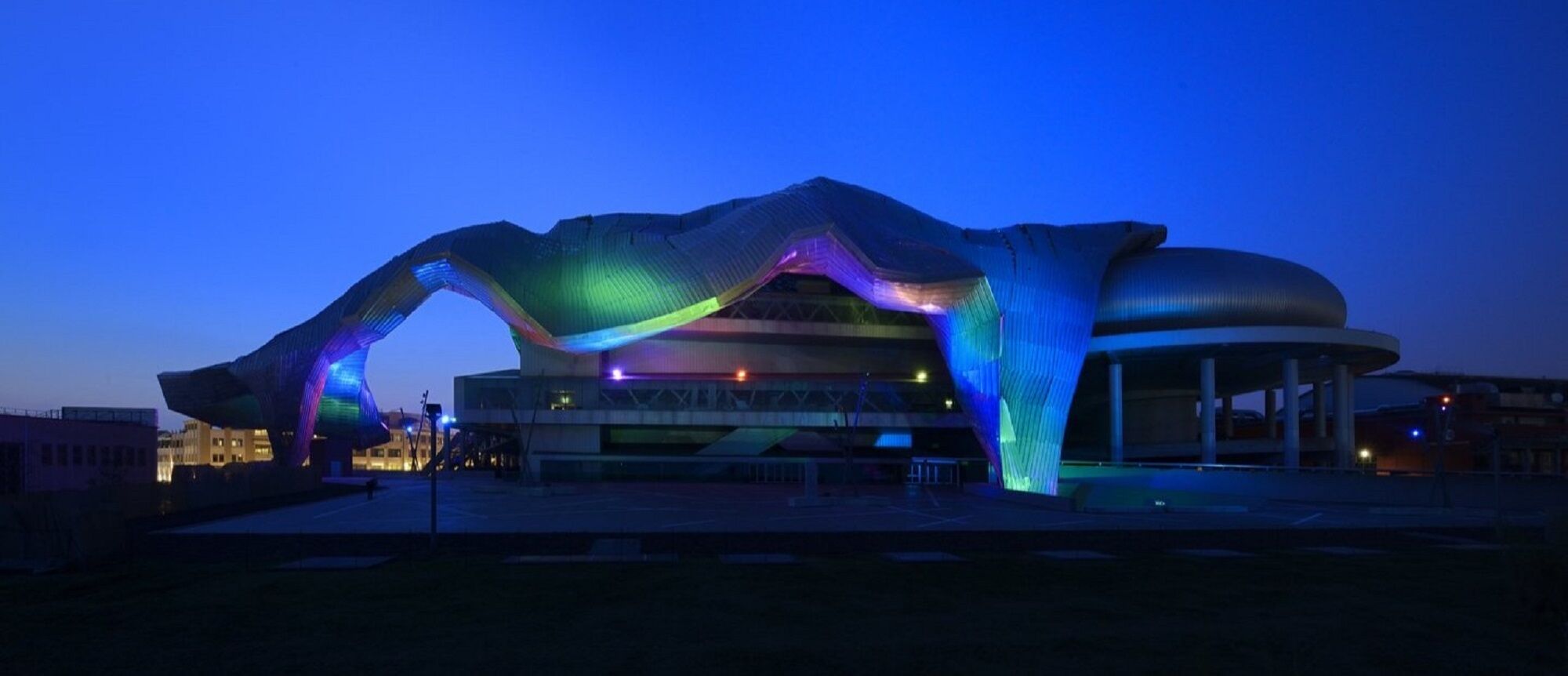 The EUROFORGE conFAIR is the only European fair and conference specifically designed for the forging industry. At EUROFORGE conFAIR we bring together the best suppliers, the most innovative scientists and the leaders of the forging industry in order to discuss the threats and opportunities of the current industrial megatrends and their effects on the forging world. After Berlin 2018 and Bilbao 2022, next time we will meet in Milano 2024! If you are looking for the perfect opportunity to promote your company, communicate your corporate message, research the forging market, or introduce innovative products please come join us for the 3rd EUROFORGE conFAIR in Milan.
 
Come and join!
Please come join us at conFAIR in Milan, Italy to exchange information about the latest in technological developments, research the market, and spread your corporate message across the forging sector.



Location

Allianz MiCo • Milano Convention Center
Indirizzo postale: Piazzale Carlo Magno, 1 20149 Milano
 
Date




22-23 October 2024


 
Be part of the only European fair and conference for the forging industry
Profit from the high number of professionally excellent contact opportunities in one place
Meet with key members of the forging world and expand your network of business connections
conFAIR 2024 Milan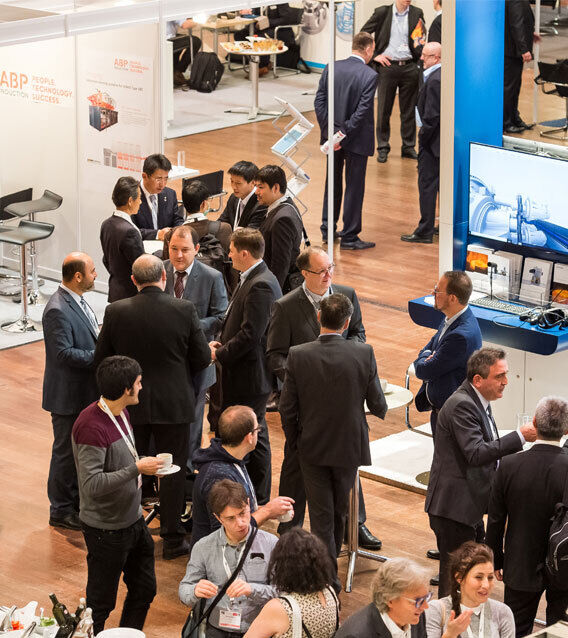 ▾ Fair & Exhibiton

                                           

Once again, the fair & exhibition will provide the perfect opportunity for international exhibitors to promote their company and brand-new products. We welcome you to join us for the conFAIR in Milan to exchange your latest technological developments, research the market and establish your corporate message.



➔

Become an exhibitor



▾ Conference

                                           

The conference combines scientific sessions with industrial symposiums and therefore provides the perfect opportunity to stay up to date about the latest international trends and topics in the forging industry. Expect high-profile speakers and exciting presentations about the latest technical developments.



➔

Check out the programme

Venue Milan, Italy
 
Established in 2002 and expanded in 2005 & in 2011, MiCo – Milan Convention Center is one of the largest conference centres in Europe, with a capacity of up to 18,000 people. The venue offers a total function space of 80,000 sqm and total exhibition space of 54,000 sqm. The original comet-shaped roof characterises Allianz MiCo is a landmark for the city of Milan.
MiCo has ample connections to the old town historical centre thanks to a great public transportation network (five walking distance metro station), railways link station and easily connected to the international airports. 
About EUROFORGE

EUROFORGE is a networking center and partner of the European Forging associations/companies, dealing with common opportunities and threats of the forging business. Read more
About Milan

Milan, a vibrant city in northern Italy, seamlessly blends historical grandeur with modern sophistication, offering a captivating fusion of art, fashion, and cultural experiences. Read more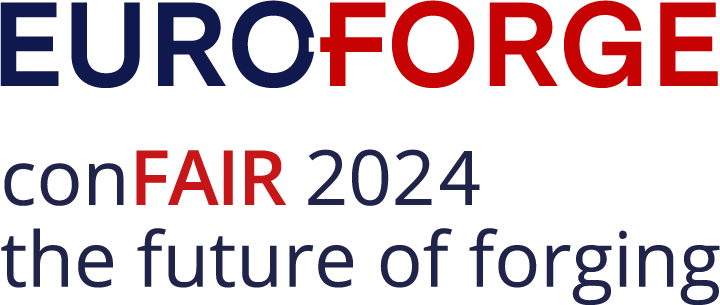 Hosting Confederation

EUROFORGE AISBL
Tobias Hain
Secretary General
EUROFORGE Member Associations