The programme will offer you an insight in the trending topics of the forging industry.
Final Programme

The detailed programme will be released closer to date.

All members of the forging family are cordially invited to join in this trendsetting event and use the opportunity to meet and exchange on challenges and on innovative technical solutions.

The programme will offer scientific sessions with latest highlights of the forging industry as well as industrial sessions from top-class companies.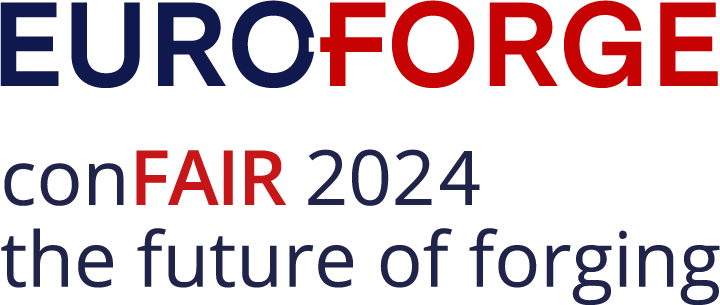 Hosting Confederation

EUROFORGE AISBL
Tobias Hain
Secretary General
EUROFORGE Member Associations